Apr 15, 2016
136
121
43
26
I ride a

'04 Honda VFR800 VTEC
Allright, let's turn it up a notch!
I'm starting to get the hang of it to post more content, and finally I have bought a microphone AND a new camera that supports a mic in.
Tested it at home (didn't went for a ride yet), and the sound quality is "amayzin", well yeah, I'm not accustomed to nice quality gear.
My setup:
- HJC IS-MAX 2
- Sony HDR-AS300R
- Philips LFH 91740 microphone
- Sena 3S (for music and phonecalls, but I never get calls when I ride
I have used a piece of plastic to mount the mic to the side of the flip up helmet, because I don't have any other place to put the mic.
When I put it in front of my mouth, my chin and boom mic of the Sena hits the mic.
I also closed one side of the stereo mic off because it is in line with the wind, and it sucks to get wind noise over my voice. I also put a DIY wind muffler on the mic
Here are some pictures: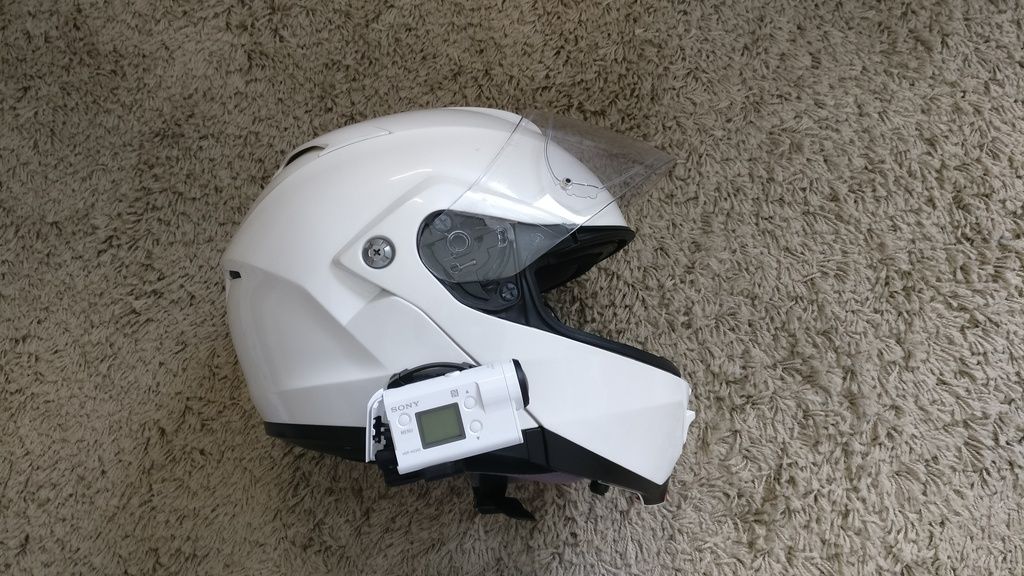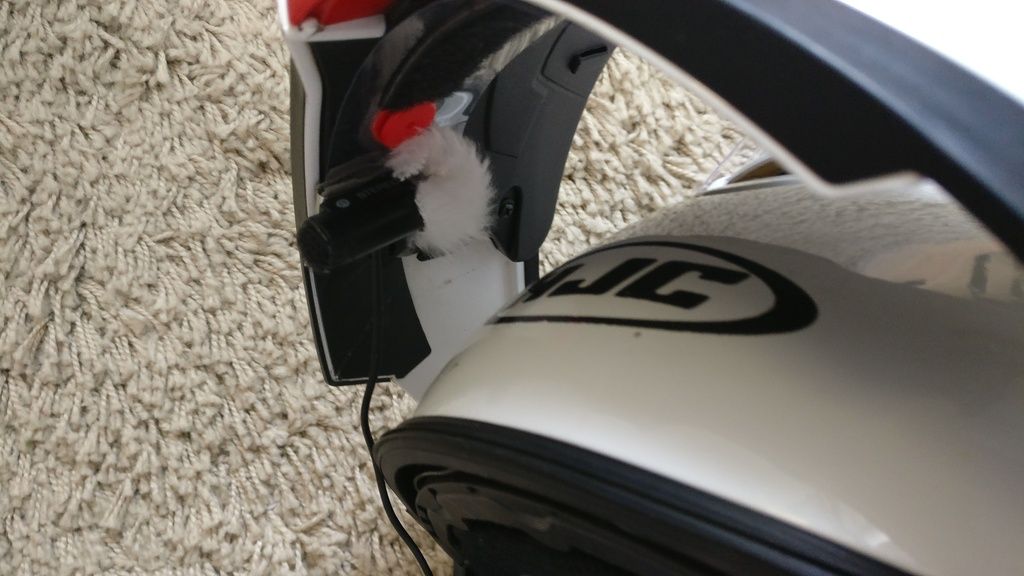 I still haven't found a way to still keep the USB and HDMI port water/splashproof when the mic is plugged in. Maybe some poster putty?
My previous setup was a Sony AZ-1VR and a Tascam DR-05.
What you waiting for? Post your setup!