Jan 2, 2017
6,098
4,896
113
I ride a

2012 Moto Guzzi V7 Stone
So a few folk have said my videos were looking blocky, I've also seen this from other channels. My work horse PC has good internet, but still shows YouTube videos at really low resolution, and if I select anything above 1080 it buffers for ages.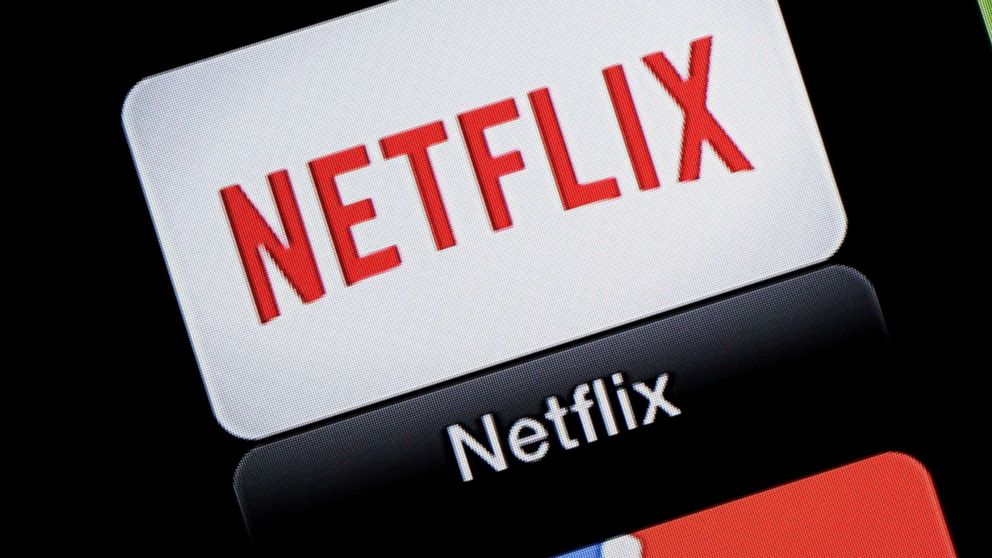 Streaming platforms, including Netflix and YouTube, have been forced to throttle video quality in Europe amid unprecedented demand.

abcnews.go.com
Anyone else seen the same?