May 17, 2020
107
140
43
I ride a

2012 Ducati Monster 696
Does your gear support the Dianese air bag vest? If not in the future and your budget allows considering getting some and the air bag vest. I have the alpine stars one and although I have never needed it to deploy I like the safety net it provides. Kind of like a gun or a condom, would you rather need it and not have it, or have it and not need it?
Hey Gemini, appreciate this recommend. I saw that Max Wrist uses one (only YT'r I've seen use one, really), but didn't know Dainese made one. I'll definitely take a closer look at it and potentially pull the trigger and can update here if I do.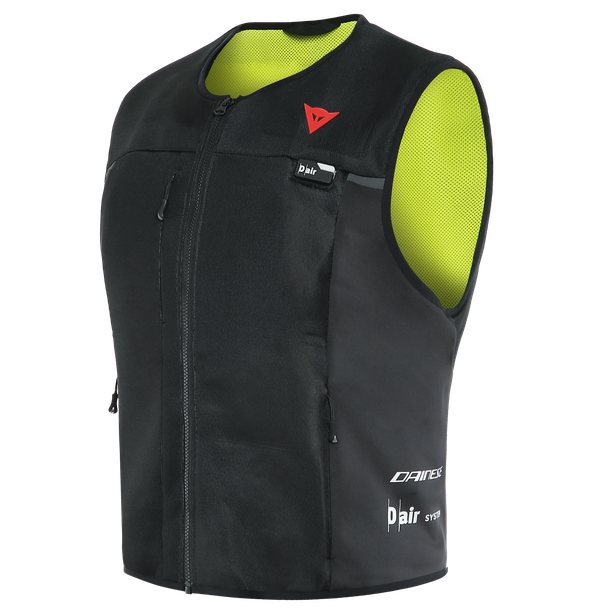 The most advanced Dainese D-air® airbag technology used in MotoGP™ in a versatile vest that fits any motorcycle rider.
www.dainese.com