Sep 12, 2011
56
0
0
43
I ride a

2002 Yamaha R6
Now that those of you who have had a daughter and were forced to watch that show with your child can't get the tune out of your head......hehehe.
Here she is my "Kwaker"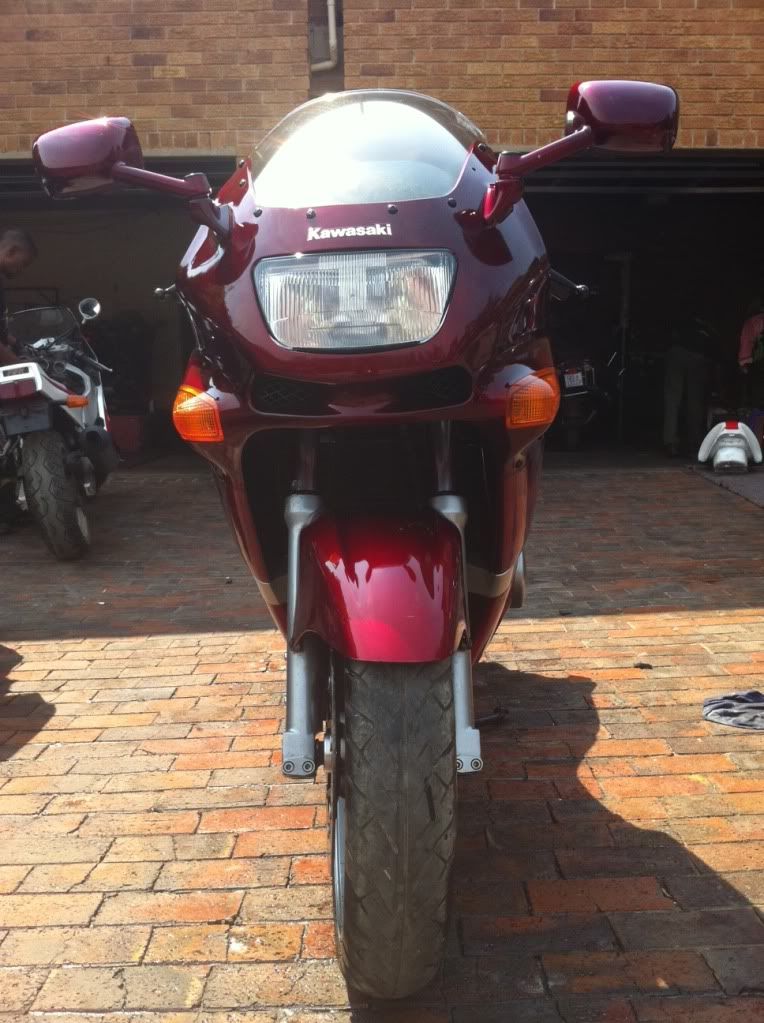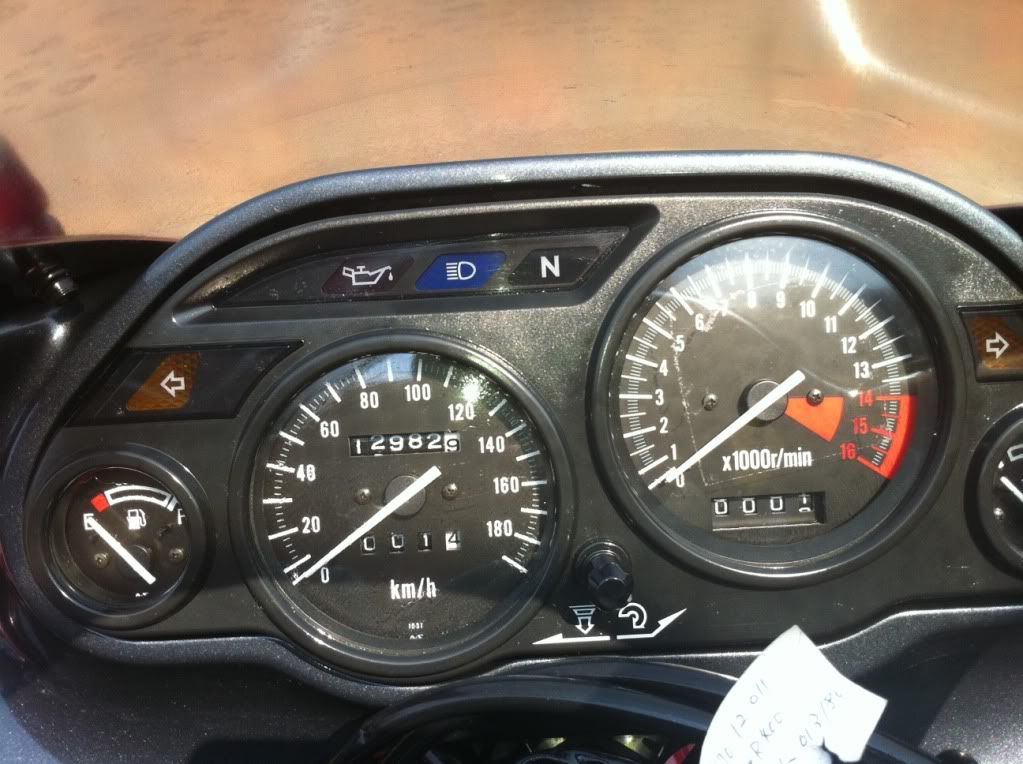 So going to pick her up at 18h00 tonight.
Shiney side up - rubber side down.
& take care out there.