Jun 8, 2020
264
186
43
50
I ride a

Suzuki GSX1400
So I've seen a couple of people on here mentiojnm they have Git2 cameras, and I see the 'range topper' at the moment seems to be the G3.
They are SIGNIFICANTLY cheaper than gopro cameras.
The G3 does have 4K (24 fps only)
I have a few questions for those who use them.
What is the battery life like?
It seems bulky compared to a gopro (lens is physically longer), Is that problematic?
Does it use standard gopro type mounts?
Max size of SD card?
Is the additional external microphone good - decent sound quality for motovlogging?
Downsides?
Ta.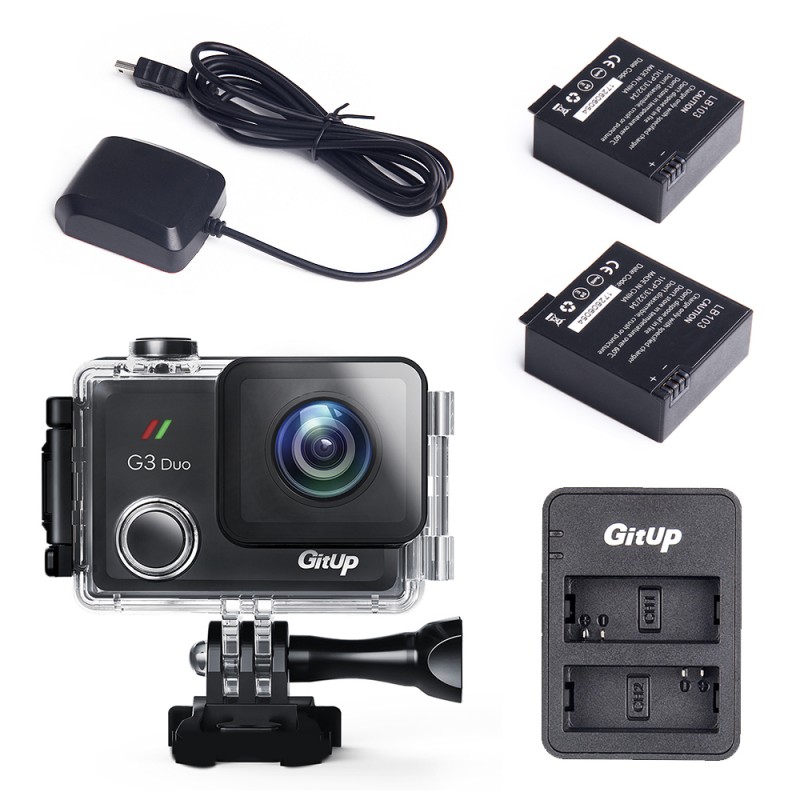 GitUp G3 Duo Action Camera for Motovlogging 2 Inches Touch Screen, Angle of View: 170° 1200mAh Li-ion Rechargeable Battery Built-in Microphone, Support External Mono Microphone Support WiFi, Gyro, G-sensor, Motion detection Support Bluetooth Wrist Remote Control (Optional) Support External GPS...

www.gitup.com
External microphone GitUp GIT1 and GIT2 action cameras, with Mini USB plug design which you can plug straight into your GitUp camera directly
www.viofo.com.au
Review of dual action camera, Gitup G3 Duo. Video, Photo, Sound, Battery, Performance tests and more. The most in-depth review on the web with samples available.
pevly.com
Last edited: